South Island Championships
05dec(dec 5)1:45 pm06(dec 6)12:00 pmSouth Island Championships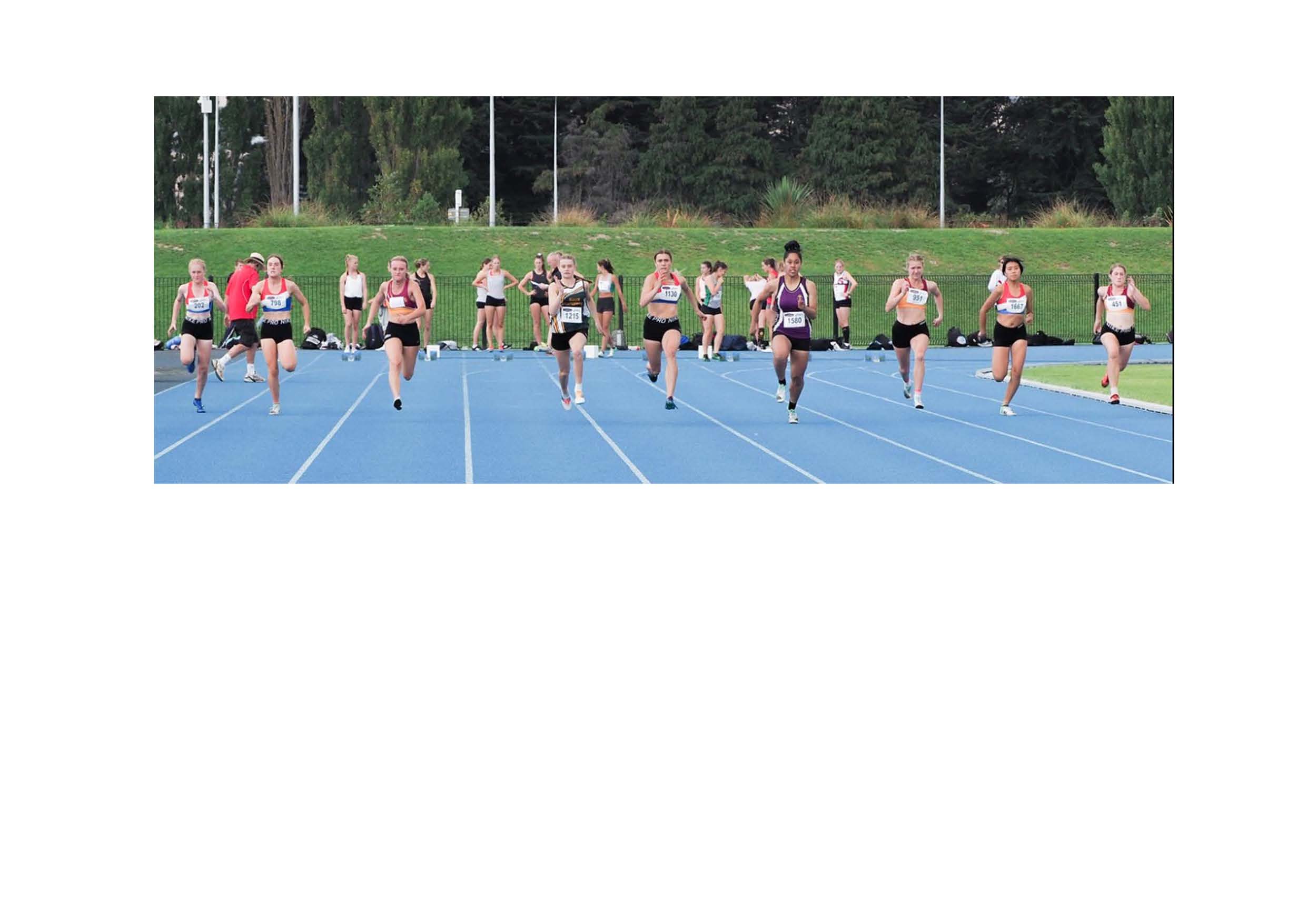 Event Details
SOUTH ISLAND CHAMPIONSHIPS – Saturday 5th / Sunday 6th December 2020
This event is run as TWO grades only – U18 & OPEN.  Athletes will use the implements  for each grade.
PLEASE be aware that under Covid 19 restrictions, please avoid spitting during your events.
All inquires to Andrew Stark (npwentry2019@gmail.com)
---
DRAFT Programme:   CLICK HERE
PLEASE NOTE:  Start times will be confirmed once entries have closed, so please look at seeded programme on Friday.
The events are spread over Saturday afternoon & Sunday morning.
---
Competition Fees: 
Under 18:  $7.00 one event & $10.00 two or more events,
OPEN (Under 20 & above):  $10.00 one event & $14.00 two or more events
All entries incur an additional $2.00 administration fee.
LATE Entries on the day will only be accepted if there is available space in the event.
---
Online Entries:  CLICK HERE – OPEN NOW
Entries close on Thursday 3rd December @ 11:45 p.m.
Please use the same e-mail that you used when registering for your club
---
Please check the seeded programme above and contact me ASAP if you have been left out of an event.  There are slight changes to some start times. 
If NO heats are required for the 100m or 200m events, the FINAL will be run at the time when the heats were to be run.
In the Men's U18 400m there are 10 starters, currently as one race.  It will be split into two races if all runners turn up.  Please let me know if you are NOT running.
---
Official Roster: – CLICK HERE (TBA)
NOTE: The challenge at the beginning of each season is that we do NOT know how many officials will be available.  It makes it almost impossible to create a programme without this information.  If you can help out at an interclub e-mail Ian Thomas or Andrew Stark
---
Duty Club Roster:  TBA  (Remember the success of our meeting relies on the goodwill of our officials, so please offer to help if you see there is a need.
---
Nga Puna Wai Training Fees:
This is a user pays venue and training fees collected help Athletics Canterbury to run YOUR sport.  CLICK HERE to pay a casual user fee or purchase a training fee card.
---
Support our Sponsor – SHOE CLINIC RICCARTION & SHOE CLINIC NORTHLANDS
Athlete of the Week Awards – CLICK HERE

Time

5 (Saturday) 1:45 pm - 6 (Sunday) 12:00 pm