Athletics New Zealand Awards
Congratulations to Craig Brown (Merit Award) and Trevor Spittle (Life Memberships), which were awarded at the Recent Athletics New Zealand AGM.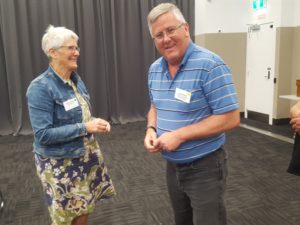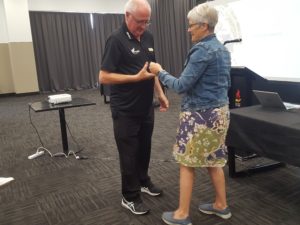 Also congratulations to Christchurch Avon's Marilyn Morrison, Frances Cadman and John Ingles who were presented with Long Service pins. These are awarded to people who have rendered significant service to the sport at either Club, Centre or National level or a combination of all, for a period of not less than 20 years.